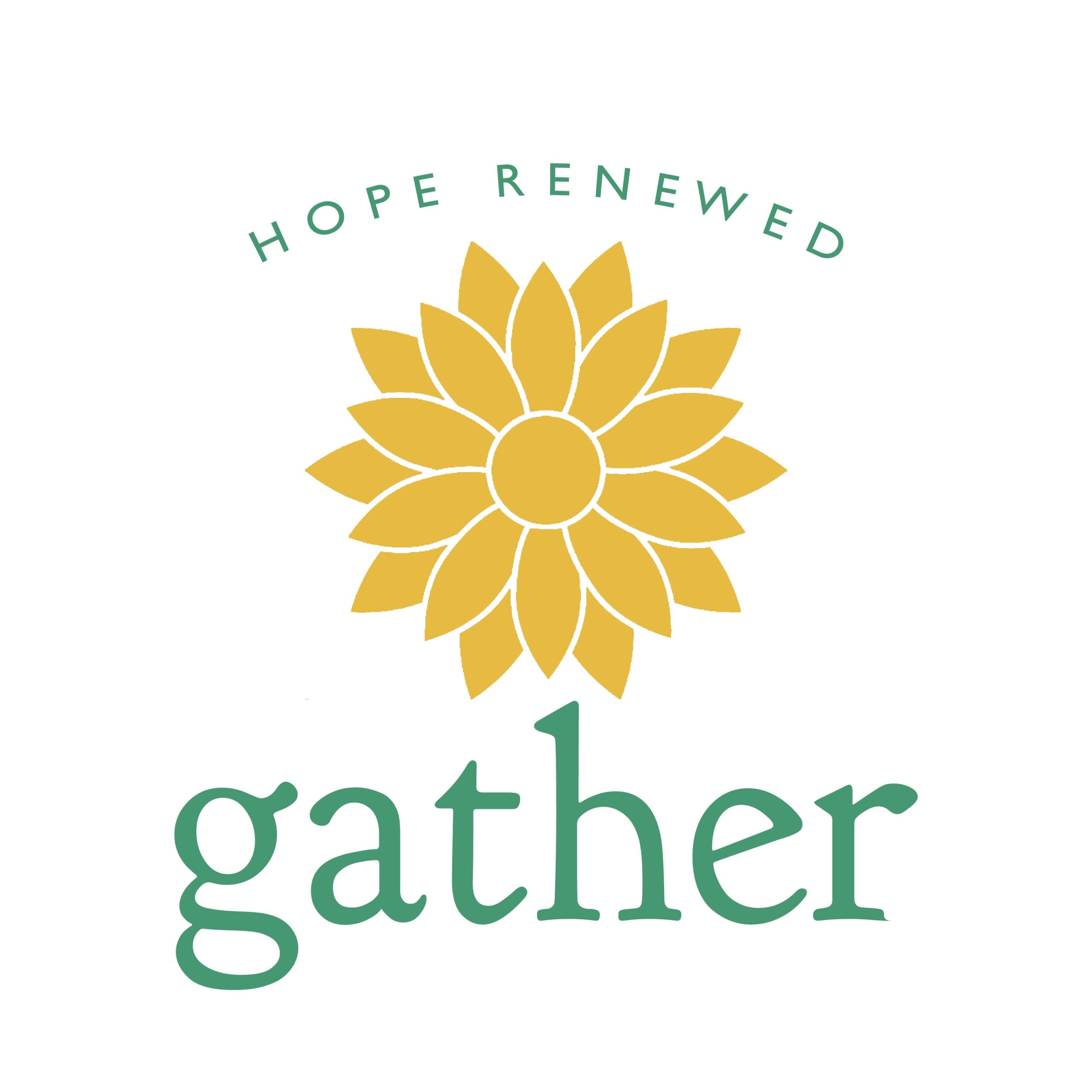 Gather 22 – Hope Renewed
Gather is the Diocese of Bethlehem's annual formation event. Gather 22 – Hope Renewed will occur on Saturday, April 30, 2022, from 8:00 a.m. to 6:30 p.m. at the Split Rock Resort in Lake Harmony, PA.
This event features the Very Rev. Dr. Kelly Brown Douglas, Dean of the Episcopal Divinity School at Union Theological Seminary.
Individual Schedules: click here.
Session descriptions: click here.
Downloadable flyer: click here.
Registration closed April 22, 2022.
Split Rock Resort
428 Moseywood Road, Lake Harmony, PA 18624
Rooms are available Friday April 29th and Saturday April 30th at the resort at a rate of $119.00 per night inclusive of all fees.
To reserve a room visit Split Rock Resort, select the date of your stay, and enter the promo code: dioceseofbeth.
Schedule (as of March 29, 2022)
| | |
| --- | --- |
| 8:00 a.m. | Registration |
| 9:00 a.m. | Opening Welcome by The Rt. Rev. Kevin D. Nichols |
| 9:10 a.m. | Keynote Address from The Very Rev. Dr. Kelly Brown Douglas |
| 10:15 a.m. | Session 1 |
| 11:30 a.m. | Session 2 |
| 12:25 p.m. | Lunch blessing |
| 12:30 p.m. | Lunch |
| 2:00 p.m. | Session 3 |
| 3:15 p.m. | Session 4 |
| 4:15 p.m. | Bishop's Address |
| 4:35 p.m. | Closing Worship |
| 5:30 p.m. | Dinner and Dismissal |