Welcome to the Episcopal Diocese of Bethlehem, a community of thousands of faithful people and dozens of places of worship in northeastern Pennsylvania. Whoever you are, whatever your background, and wherever you are on your faith journey, we hope that you will join us in worship and ministry.
Find a place where you can worship God together with others. Find a place where you can be accepted for who you are. Find a community of people who will walk your faith journey alongside you. 
"Coats for the Community" gives out 1600 coats to those in need during their 13th annual program.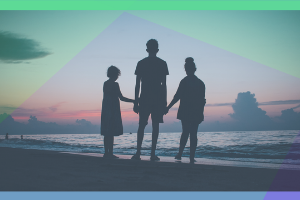 Embracing the Full Household of God is an all-day event designed to help participants reach out in love to immigrants and refugees in their communities. It will be held on Saturday, March 28 from 9am to 3pm.