Welcome to the Episcopal Diocese of Bethlehem, a community of thousands of faithful people and dozens of places of worship in northeastern Pennsylvania. Whoever you are, whatever your background, and wherever you are on your faith journey, we hope that you will join us in worship and ministry.
Find a place where you can worship God together with others. Find a place where you can be accepted for who you are. Find a community of people who will walk your faith journey alongside you. 
What are YOU thankful for? Read Bishop Kevin's Top 7 Thanksgivings, and share your own, at the link below.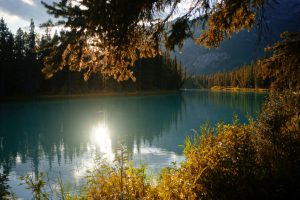 The Diocese of Bethlehem is committed to helping each church within its borders care for creation.