Welcome to the Episcopal Diocese of Bethlehem, a community of thousands of faithful people and dozens of places of worship in northeastern Pennsylvania. Whoever you are, whatever your background, and wherever you are on your faith journey, we hope that you will join us in worship and ministry.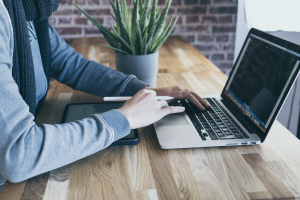 Worship can happen anywhere! Here's a list of churches offering livestreamed worship.
The Diocesan Task Force for Racial Justice and Reconciliation held a brief time of prayer and reflection for after the election on Thursday, November 5 at noon.
Watch a message or read the transcript from Bishop Kevin on the suspension of indoor gatherings effective November 22.