2023 Diocesan Convention – October 13 & 14, 2023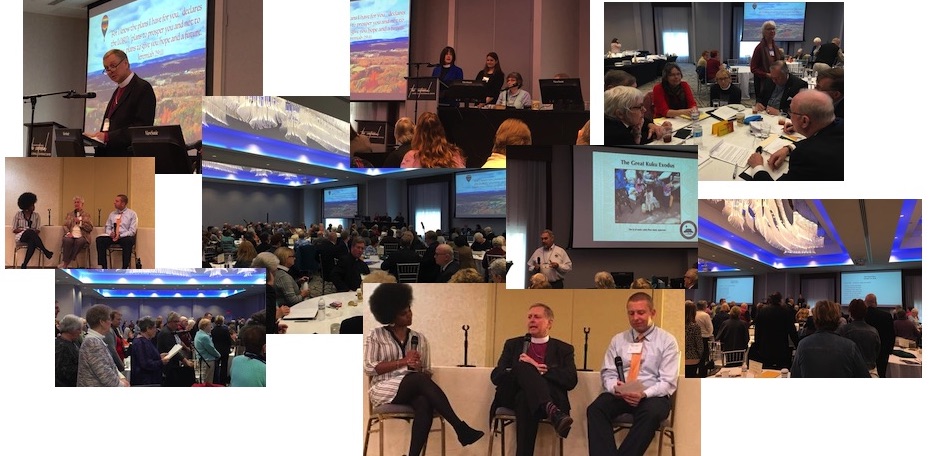 2023 Diocesan Convention is October 13 & 14, 2023, at the Centennial Conference Center, Center Valley
To learn more about this 2-day in-person event (Worship, Resolutions, Elections and Registration): click here.
Welcome to the Episcopal Diocese of Bethlehem, a community of thousands of faithful people and dozens of places of worship in northeastern Pennsylvania. Whoever you are, whatever your background, and wherever you are on your faith journey, we hope that you will join us in worship and ministry.
Bishop Kevin talks from New Bethany's Souper Day event with news from the most recent House of Bishops meeting, from the changing role of a Bishop to Parochial Report analysis to Disciplinary Processes for Bishops to to the importance of Safeguarding (or "Safe...
LGBT Center of Greater Reading Opens Lebanon Satellite Location at St. Luke's Episcopal Church LEBANON, PA – The LGBT Center of Greater Reading has opened a Lebanon satellite location at St. Luke's Episcopal Church at 22 South 6th Street in Lebanon city. The...
Racial Justice & Reconciliation