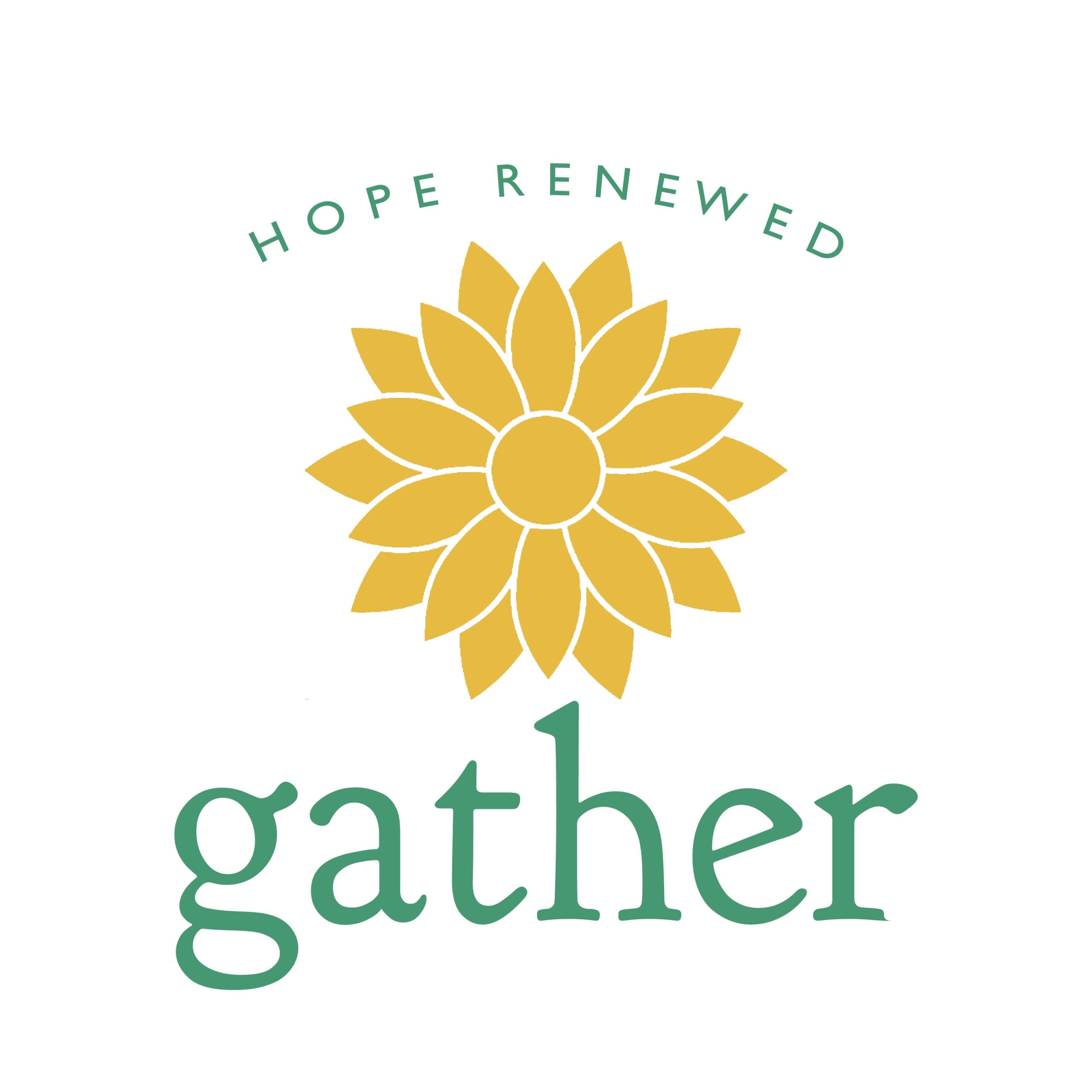 Meet the Dean
Hear from the Very Rev. Dr. Kelly Brown Douglas, Dean of Episcopal Divinity School at Union, as she shares from her most recent book, Resurrection Hope: A Future Where Black Lives Matter.
Nichols' Pickles
Bishop Kevin will share his experiences and lessons learned from pickling in both a practical and spiritual sense.
How Does Church Work?
Interested in testing and sharing your knowledge and experiences of how church works (or doesn't work)? Register for this two-session offering that begins with an Episcopal Church quiz and finishes with a "fictional church" scenario to join this dialogue about church leadership.  Share your first-hand experiences, hear from fellow church leaders, and learn more about the ins-and-outs of church leadership. Current and potential vestry members should choose this offering, but all are welcome to register.
Practices of the Spirit 
Our Practices of the Spirit workshop offers an introduction to quiet, contemplative prayer practices using scripture, icons, time for calming reflection, and more! Join us for this time that we hope nourishes your spirit and offers a few practices you can then use again and again in your personal devotions.
Mission Resources Grants
Learn about Mission Resources Grants, a Diocese of Bethlehem program intended to inspire ministry and mission innovation throughout the diocese through grants provided by the Diocesan Budget.
Liturgy & Music:
Ancient Worship, Fresh Perspectives
Nuts & Bolts of Technology
We've learned more than we thought possible about technology and church, especially in the last two years; come and share and learn.
Lay Licensing – Lay Eucharistic Ministers
A Eucharistic Minister administers the chalice at a regular celebration of the Holy Eucharist.
Lay Licensing – Lay Eucharistic Visitors
Following a parish celebration of the Holy Eucharist, a Eucharistic Visitor takes the consecrated Host to members of the parish who were unable to be present at that celebration because of illness or infirmity.
Youth Ministry roundtable
Share your recent experiences in youth ministry and learn from others what's working and what isn't.
Self-Care Notes – Connecting to God in our Need
Sharing ways to become aware of God's healing presence in times of stress through writing, contemplative prayer, and walking meditation.
Ministry Potpourri – Things that Work
So often in the Church, we lament the things that aren't working or that we wish could happen. But what about the things that are going well? Join us for a practical and hopeful conversation about the ministries, events, small groups, and other opportunities that are thriving in our diocese.
Survivors not Victims – Safeguarding All God's Children
Detective Timothy Wagner will guide participants through the painful realities of sexual abuse and its impact on survivors and church communities. This poignant two-part session is open to all members of the Diocese who are committed to building safer communities for all God's children.